About us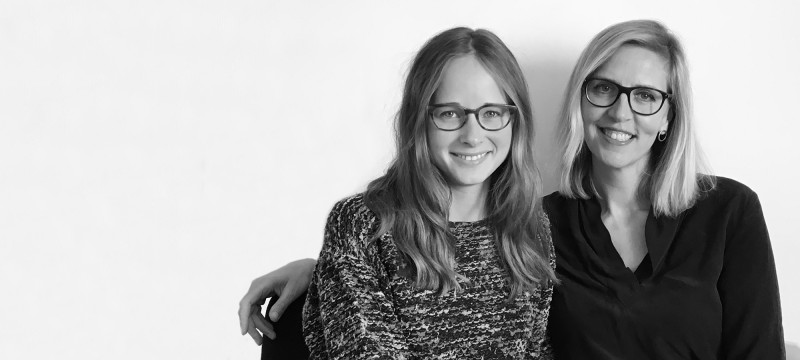 In its very conception, Home Opera is a modest and unpretentious enterprise. We hope to appeal to audiences who would not normally visit dauntingly grand opera houses. By adopting modern pop-up culture, we hope to inspire our audiences. Since Home Operas inception, we have delivered more than 160 'operas-out-of-house' and hope to keep exciting our guests in the future.
HOME OPERA DK IVS - ADVISORY BOARD:
Jeppe Brogaard, advokat og partner i Njord Lawfirm
Bodil Øland, adjungeret professor DJM
Thomas Christensen, journalist, redaktør og underviser
Steffen Bruun, klassisk sanger/operasanger (Vokalensemblet og freelance)
Hetna R. Bruun

managing director

Danish mezzo-soprano Hetna, who has also led 'Stand-up Opera' in Copenhagen, is the founding and managing director of Home Opera. She is not only producing our Home Operas, but also part of the ensemble and dedicated, both on and off stage, to make them memorable for our audience.

Selina supports Home Opera since 2015 taking care of the German administration and producing. She studied Cultural and Political Science in Germany, Spain and Poland. She is also works for Danish Artist Jeppe Hein Studio in Berlin.