Hetna Regitze Bruun
Mezzo Soprano
Denmark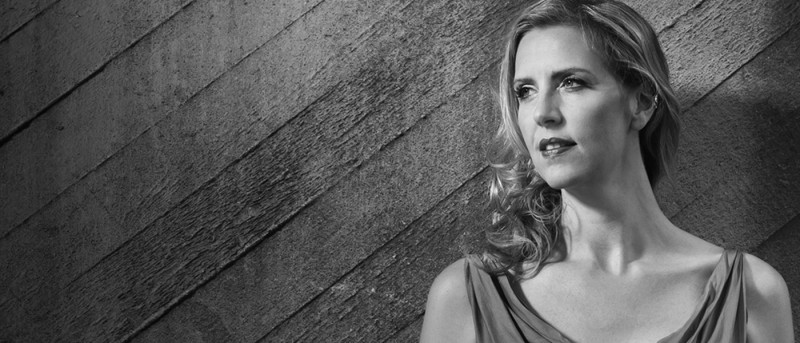 Danish mezzo-soprano Hetna Regitze Bruun is the founding director of Home Opera. She was educated at the Royal Academy of Music (Copenhagen) and made her debut in the Soloist Class at the Royal Academy of Music in Aarhus. She has performed as soloist with The Danish National Symphony Orchestra, Malmö Symphony Orchestra and Aarhus Symphony Orchestra. Hetna is a renowned singer in the classical Mez- zo-Lied repertoire, and together with pianist Kristoffer Hyldig, she has given numerous lied recitals all over Europe and in the USA (Bruun Hyldig Duo).
Together, they recorded Lieder by Olivier Messiaen at NAXOS International, which received high critical acclaim. Furthermore, Hetna is known for her passion for modern Lieder. Her recording of Rued Langgaard's Music of The Spheres in cooperation with the Danish National Symphony Orchestra won a P2 price at the
classical radio channel and was also nominated for the BBC Music Magazine Award 2011.
This recording topped the charts of both BBC Music Magazine and American Classics Today. She has worked with conductors such as Thomas Dausgaard and Stefan Solyom and has appeared at the Royal Opera House and at the Takkelloftet in Copenhagen. In 2008, Hetna made her film début as a Valkyrie in the British art film Feature- Image, directed by Shezad Dawood.
She has also been highly successful with the concept Yellow Lounge and cross-over projects such as DJ Messiaen and Moya Reloaded under the Reload Classics organization and ad- ditionally, she is the founder of the Copenhagen-based Stand-up Opera back in 2003.