Markus Syperek
Pianist
Denmark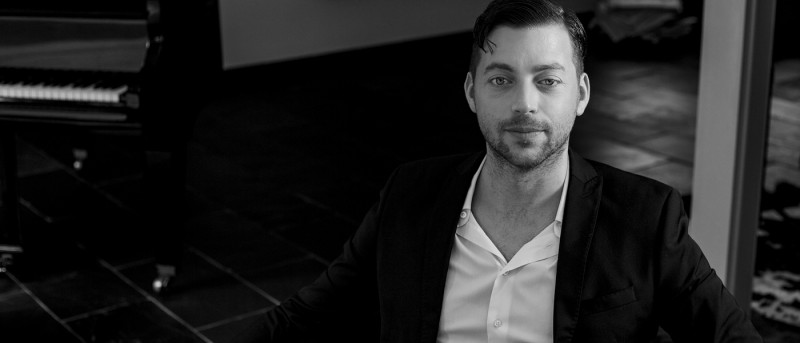 After his studies in conducting, piano and singing at the Universities of Lübeck and Karlsruhe he worked as solo repetitor and conductor on the Opera Theatre Rostock in 2003.
Beside his work as a conductor and pianist in the Opera Theatre he was active in numerous productions as pianist and singer, producing play music for Brechts Mr Puntila and his Man Matti , Kleists The Käthchen of Heilbronn, Ladies Night and many other pieces.
Markus Syperek also dedicated himself intensively to a solo concert pianist, chamber musician and accompanist on many international stages as well as in radio and television (NDR, RBB, BR).
He achieved numerous prizes, among other things, 1st prize Bundeswettbewerb Jugend musiziert and the European music prize for the Jugend der EMCY.
Since 2006 he has been a free-lance pianist, conductor, composer, arranger and repetitor with theatres in Berlin (Theater am Kurfürsten- damm, Schlossparktheater, Kabarett "Die Dis- tel"), in Rostock (Volkstheater), Kiel (Schauspiel- haus), Braunschweig (Staatstheater), Kempten (Theater in Kempten), Halle (Oper Halle) and Baden-Baden (Festspielhaus).